Material - Cotton & Rayon
Sleeve - half sleeves
Fit - 3 inches loosing
Wash care - use soft detergent; machine wash with cold water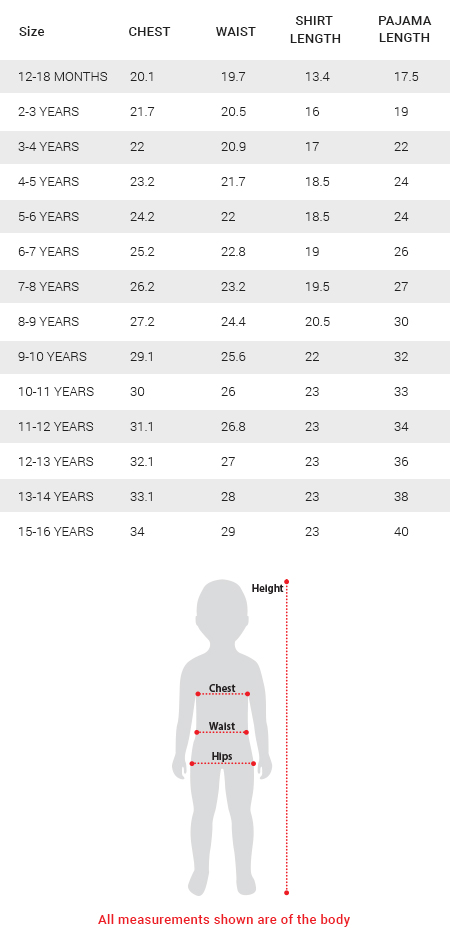 Products are shipped within 24 working hours from confirmation. Prepaid orders are auto-confirmed.
Based on location, please allow 3-7 business days for delivery.
For Express Delivery orders please allow 1-3 days for delivery.
Exchange will take 15-25 business days to process.
For any concerns, contact us on 91 774 888 8824.
No Reviews
Write a review